Tanning beds are used to tan your skin, completely or partially a part of the body. Some artificial tanning beds are available in the market as well as the natural ones can always be found under the sun in beaches.
The natural tanning beds are used for sunbathing. These are made of wood and cloth covered over it. While the artificial tanning beds have UV light bulbs similar to sun's rays attached below.
Now the artificial ones, being a man- made product, do have side effects. These can increase the chances of skin cancer. The skin specialists highly disapprove of artificial tanning beds, but if you want an instant tan, this is the most effective way out.
Artificial Tanning Beds or Natural Tanning Beds? Which One Do You Prefer?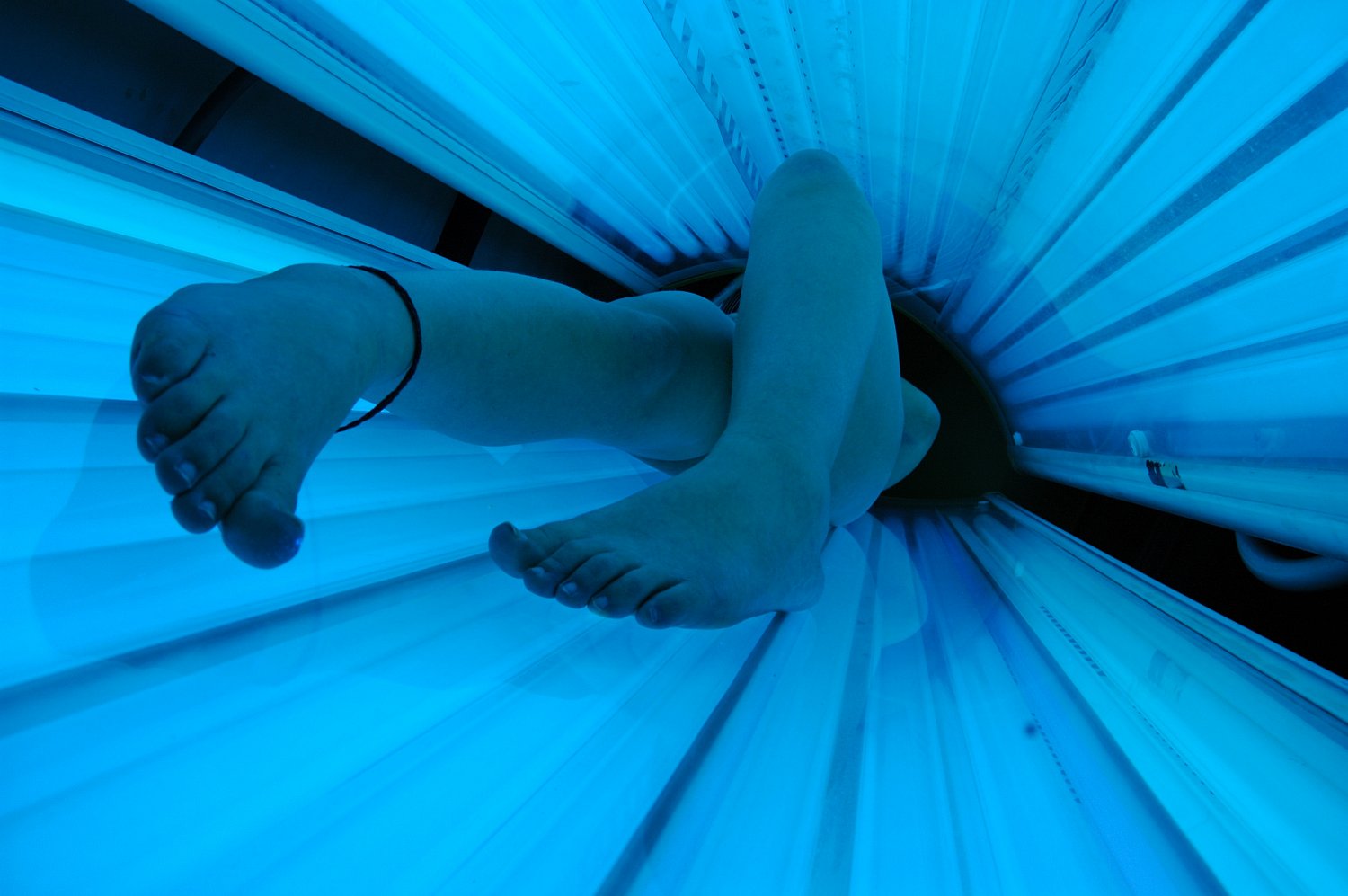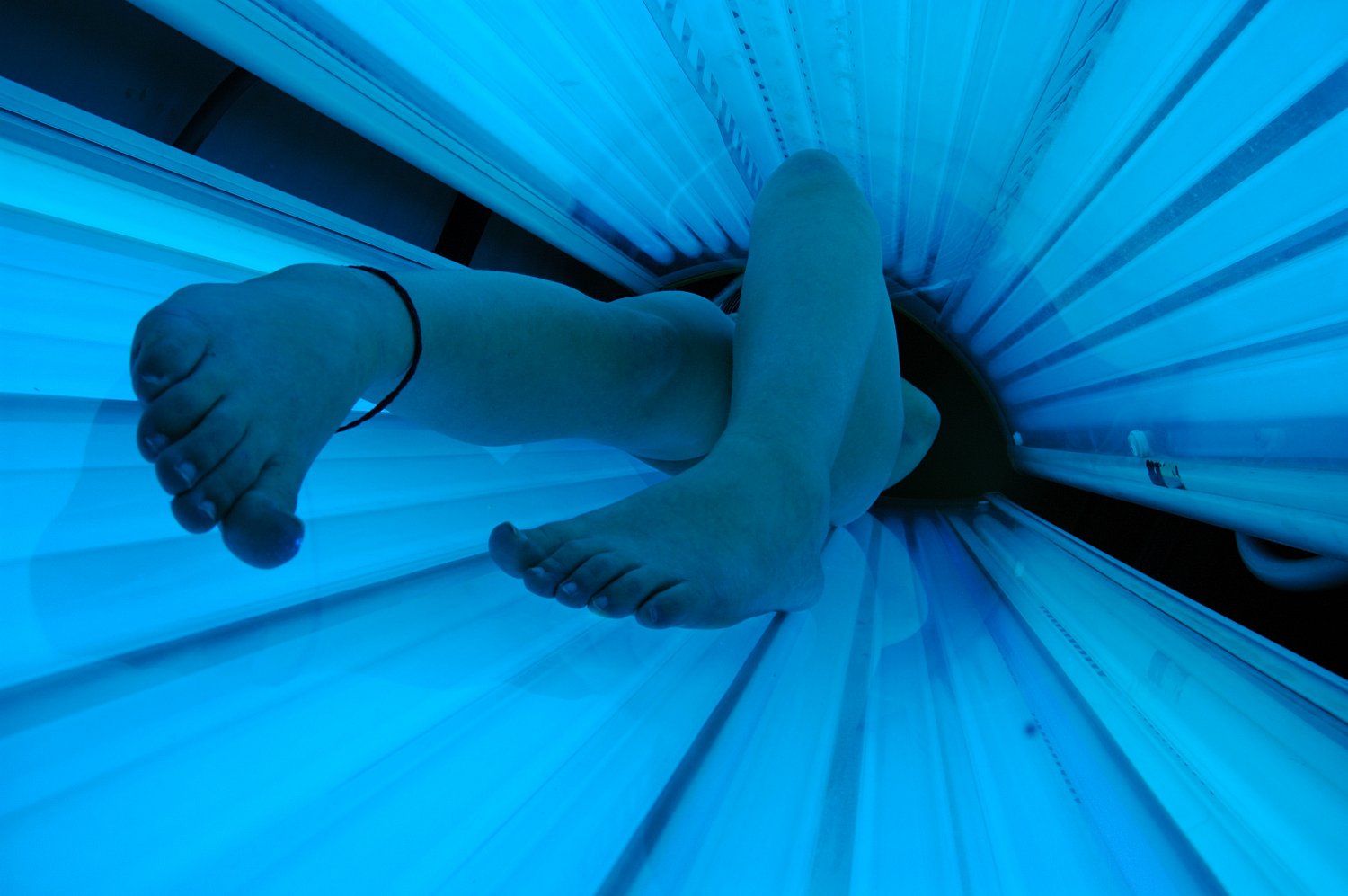 If you are a beginner, using artificial tanner for the first time, choose a relatively small amount of time as in eight minutes or so. Tanning beds can work in as short time as eight minutes to an extended duration of twenty minutes. Do not extend the time limit, as it may lead to severe health issues.
If you are a fair skinned person, then try tanning for a shorter duration than a dark, tanned skin one. Undress completely and get into the tanning beds as soon as the light bulbs switch on. These bulbs are programmed timers. The light switches off as the clock ticks to its limit.
It is essential that you use goggles while on tanning beds as this will prevent you from the eye damages and dark circles. You can purchase these goggles directly or rent them too. Sometimes, the goggles are available along with the tanning beds. If possible, cover all the sensitive areas. Apply a lip balm to avoid getting chapped lips. Keep your hair away or the keratin particles may damage, making your hair look dull!
Avoid using tyrosine – based tanning beds or lotions. Tyrosine is an amino acid. It accelerates melanin production which makes your skin darker. But there are no certified proofs that it actually works on melanin. In fact, your skin can be harmed more.
If you are below eighteen years of age, we would strongly recommend you to avoid using artificial tanning beds as your skin is still sensitive. Try out the natural method instead or use spray tans.
Also, if you want a slight tan on a specific area, go for a tan moisturizer at first. Apply it and go to bed or place the specific area if possible for as little time as three minutes. Do not overdo tanning or else it might make you burn, look fake or even orange!
After coming out of bed, use an excellent moisturizing lotion. This will keep your skin supple and fresh. It will also seal your tan. An aloe vera based moisturizer works well! Do not scrub your skin after tanning or else the tanned cells might get rubbed off and your hard work will go in vain.
After reading this, if you are not very sure of using artificial tanning beds, natural tanning beds are always preferable.
Try out a tanning lotion rather than tanning beds. Be careful, do not get obsessed with the tanning beds or it may lead to skin cancer.