Whether you have one tattoo or many, it is a good idea to try to minimize fading as much as possible.  Over time tattoos will become dull and faded and it is important to try to protect them as much as possible.  If you want to have tan or bronzed skin without having to sacrifice the colors in your tattoo there are a few products that may work better than others.  A tattoo will fade over time regardless but certain things like UV exposure do speed up the process some.
Tattoo lovers don't always want to have to cover their skin when they are out in the sun, and if you are someone who wants a little color, but you also have tattoos then there are numerous products you might want to try.  These are some to the top ones recommended for protecting tattoos:
1.Devoted Creations LIL BIT COUNTRY Creme Bronzer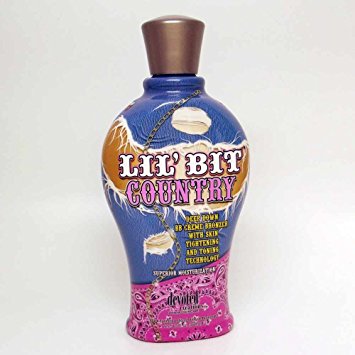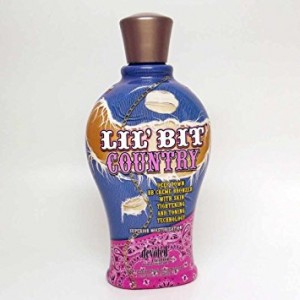 Lil' Bit Country is a bronzer and moisturizer that does offer tattoo/color-fade protection.    It is blended with BB Crème Formula which provides your skin with  extreme hydration and a bronzed glow.
Furthermore, the product is pressed with skin firming and conditioning properties which include RevitaFit, Matrixyl Synthe 6 and Body Fit.
Make sure to rub this lotion well before going out in the sun or tanning in a tanning bed. While compared with the other bronzers, it can streak if not applied evenly.
2. Devoted Creations #TANLIFE Hydrating Tanning Butter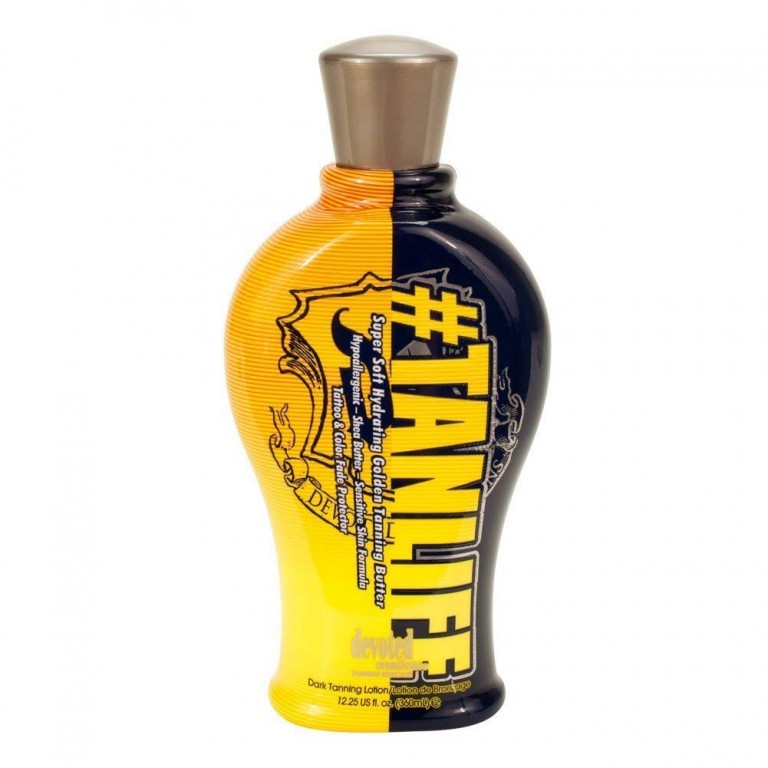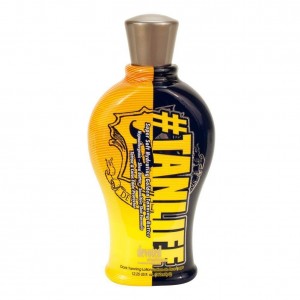 This product is great for sensitive skin and like the most Devoted Creations products contains anti-aging and skin firming benefits.  Formulated with shea butter so you can hydrate, bronze, and protect your skin.  This lotion is formulated with color fade protectors for your tattoos.  This product does not contain bronzer so you don't have to worry about getting a streaky appearance and the application being perfect.  It will only work with exposure to UV light or the sun.
3. Ed Hardy Tanista Tanning Lotion Bronzer w/ Tattoo Protection
This dark tanning lotion will self adjust to allow your tan to be both natural and as dark as possible.  It also claims that the Quad Tyrosine Blend + MelanoBronze will help to accelerate the tanning process and give your skin a more even, clear, and youthful appearance.  This particular product may take several applications or more to give you the desired base tan, but does suggest that it will help to prolong the radiance and colors of your tattoos.